Welcome to the Ellise wiki, for the dark pop singer Ellise Gitas! You can listen to her debut album below, or read about her other songs here!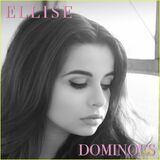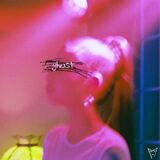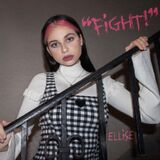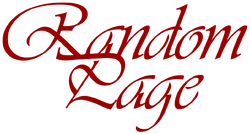 Chaotic is the debut studio album by American singer Ellise. Released on May 14th, 2021, following the release of hit singles Bubblegum Brain, Feeling Something Bad..., and Over Breakfast. It currently has three music videos, and has an online live performance to promote it.



Bruises is the 7th track on Ellise's debut studio album, Chaotic. Its visualizer released on May 14th, 2021, along with the rest of the album. Over a year before the songs release, the demo of the song leaked. On May 28th, 2021, Ellise performed it as part of the Chaotic Virtual Live Show. There is an upcoming music video in the works for the song.



These are the wikis that Ellise Wiki is officially affiliated with.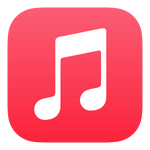 We are a collaborative community working to gather information on
Ellise
's projects, and be a database of lyrics and information about her songs. We also hope to collect information about upcoming projects, and unreleased songs.

Fix grammar, punctuation and spelling.
Add trivia.
Add information to article stubs.
Add information to headers with little content.
Add photos to a

gallery

.
Create pages for events.
Create new video pages.